Amber Vonhoff, Clinical Psychology Registrar
Amber has a special interest in working with individuals who are experiencing difficulties in following areas: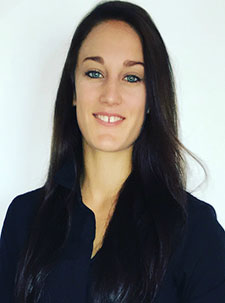 Depression and mood disorders
Anxiety and worry, including OCD
Trauma
Health related behaviours (eg. Sleep, alcohol consumption, smoking)
Child and adolescent behaviour and emotional functioning
Amber is a psychologist who has completed her Masters in Clinical Psychology at the University of the Sunshine Coast (investigating the effects of exercise on mood and anxiety symptoms). Amber has clinical experience providing evidence based psychological treatment (Cognitive-behaviour therapy) to individuals experiencing a variety of challenges. She is registered with the Psychology Board of Australia and Medicare to provide psychological services. She is also a member of the Australian Psychological Society.