Dr Danielle McCarthy, Clinical Psychologist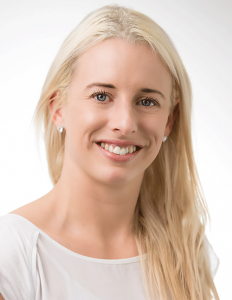 Danielle is a Clinical Psychologist who completed her Bachelor of Psychological Science with Honours, and Doctorate in Clinical Psychology at the University of Queensland, Brisbane. Danielle is registered with the Psychology Board of Australia and is accredited by Medicare to provide specialist Clinical Psychology services. In addition she is a member of the Australian Psychological Society (APS) and the APS College of Clinical Psychologists.
Danielle has a special interest in working with adolescents and adults with a range of difficulties including:
Depression and mood disorders
Anxiety and excessive worry
Trauma
Coping with stress
Perinatal anxiety and depression
Depending on the specific needs and goals of the individual, Danielle utilises a range of therapies including Cognitive Behavioural Therapy, Mindfulness, and Acceptance and Commitment Therapy.