Are You Ready To Put A Stop To The Negative Impacts Of Stress On Your Wellbeing ?
Learn how to de-stress your life in this affordable, structured 4-week online program

COURSE DETAILS
In this course you will:
 Get crystal clear on the triggers to your stress
 Learn how to put the brakes on your stress
 Learn essential exercises to get out of your head and have space from stressful thoughts
 Walk away with a clear plan of action to keep your stress at bay for the future
This course was created by Clinical Psychologist, Dr Danielle McCathy, so that anyone, anywhere, can easily and effectively learn to reduce the negative impact of stress in their lives. This online course is structured over 4 weeks. It guides you through practical skills, step-by-step, to help you take charge of your stress.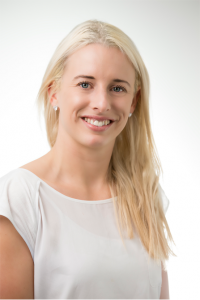 COURSE CONTENTS
Your online course includes:
4 modules that will teach you the skills for de-stressing your life
Weekly homework tasks to keep you accountable
Downloadable mp3 recordings to enjoy on your computer, tablet, or smart phone
Includes 30 Day Money Back Guarantee
COURSE DELIVERY
The course is delivered over 4 weeks. You will receive access to one Module per week. This ensures you have the time needed to practice the strategies. Once you sign up you can start on Module 1 immediately. The information is accessible in your own time and there is no requirement to be online at any particular time. Each Module will require about an hour of your time, and there are daily practice tasks to complete between each Module. Information, videos, audio and meditations provided are available to you indefinitely so that you can continue de-stressing once the course is completed.
Copyright 2016 – Mind Potential Psychology – All Rights Reserved