Mind Potential Psychology: Our Team
Mind Potential Psychology was established with the aim of delivering high level, evidence-based psychological treatment to individuals across the Sunshine Coast.
Founding Director, Danielle McCarthy, recognised that not only is skill important in treating psychological concerns, but so too is getting the right fit between psychologist and client.
This is a very important relationship after all and one that is so crucial to getting right.
All
Psychologists
Provisional Psychologists
Client Support & Reception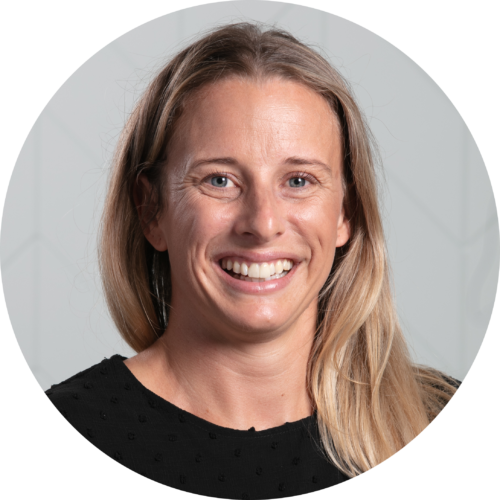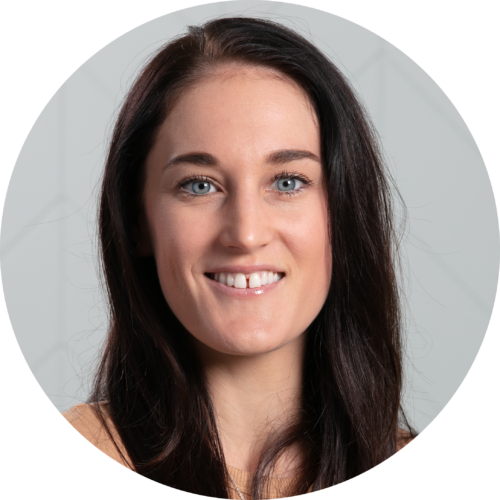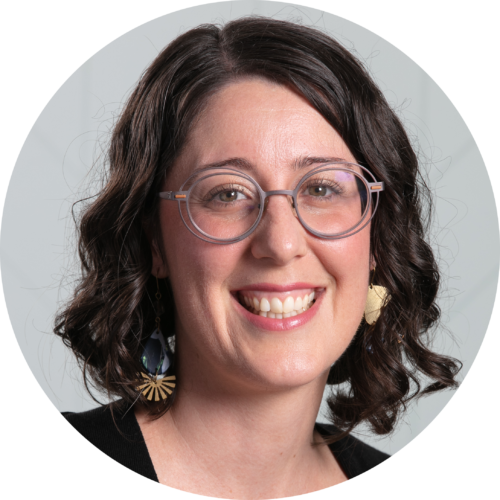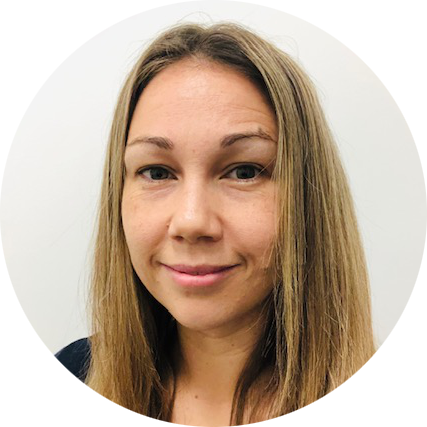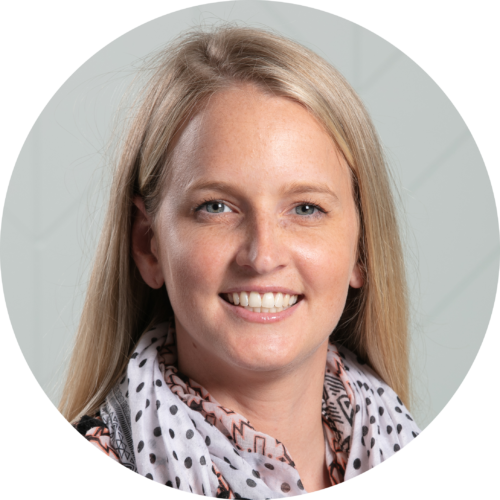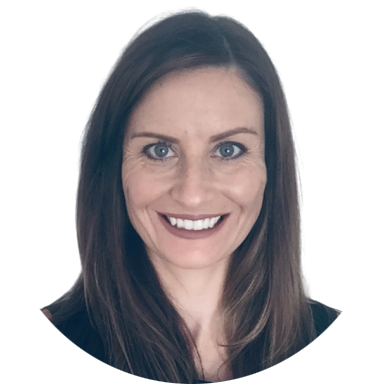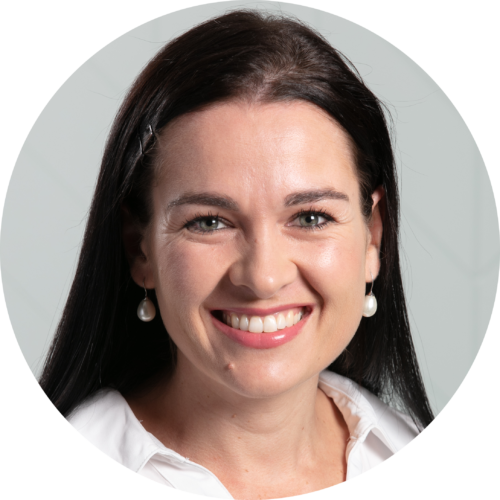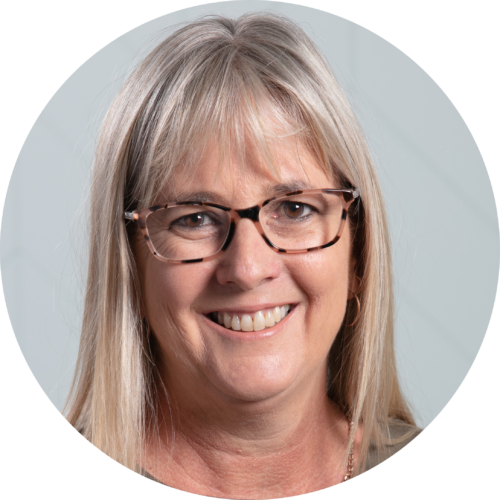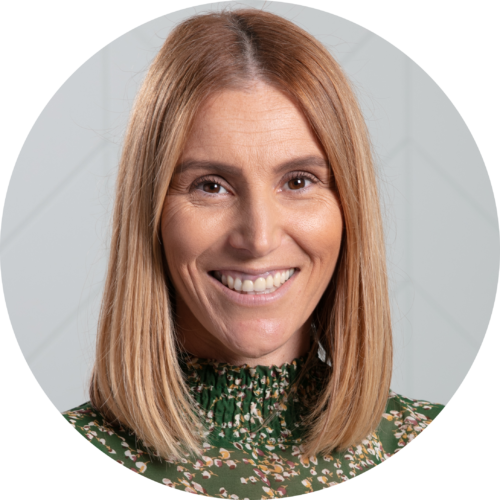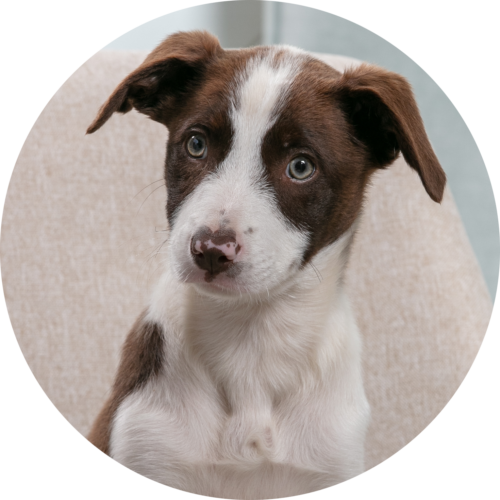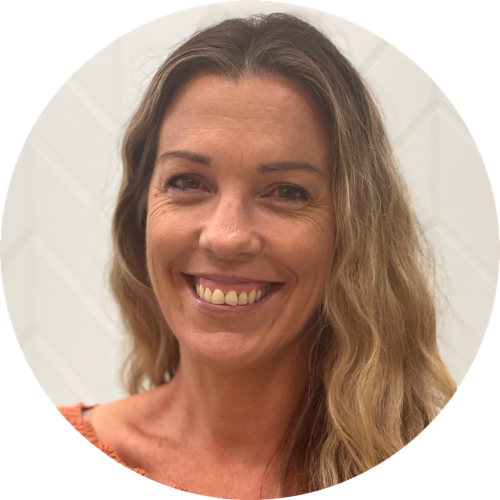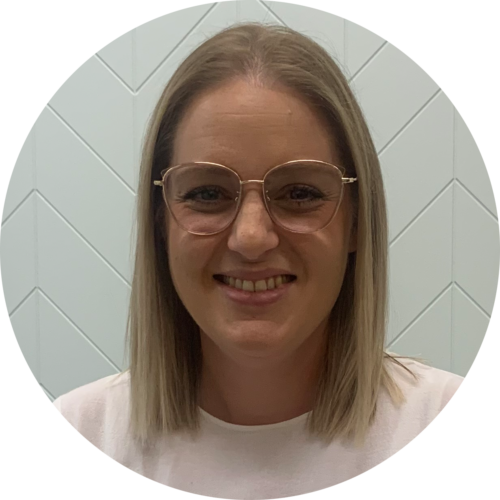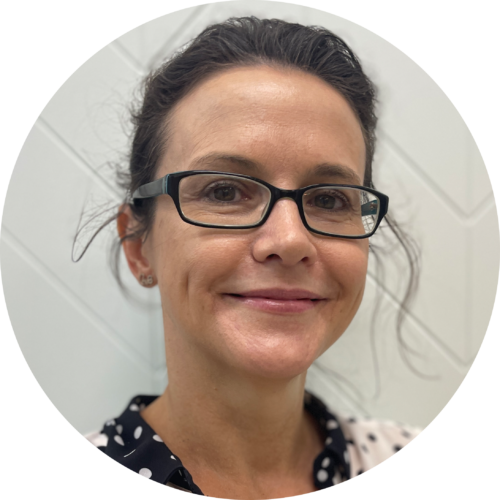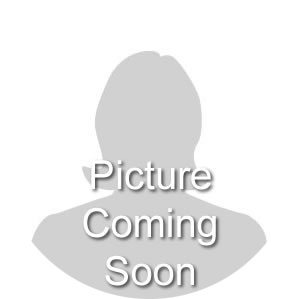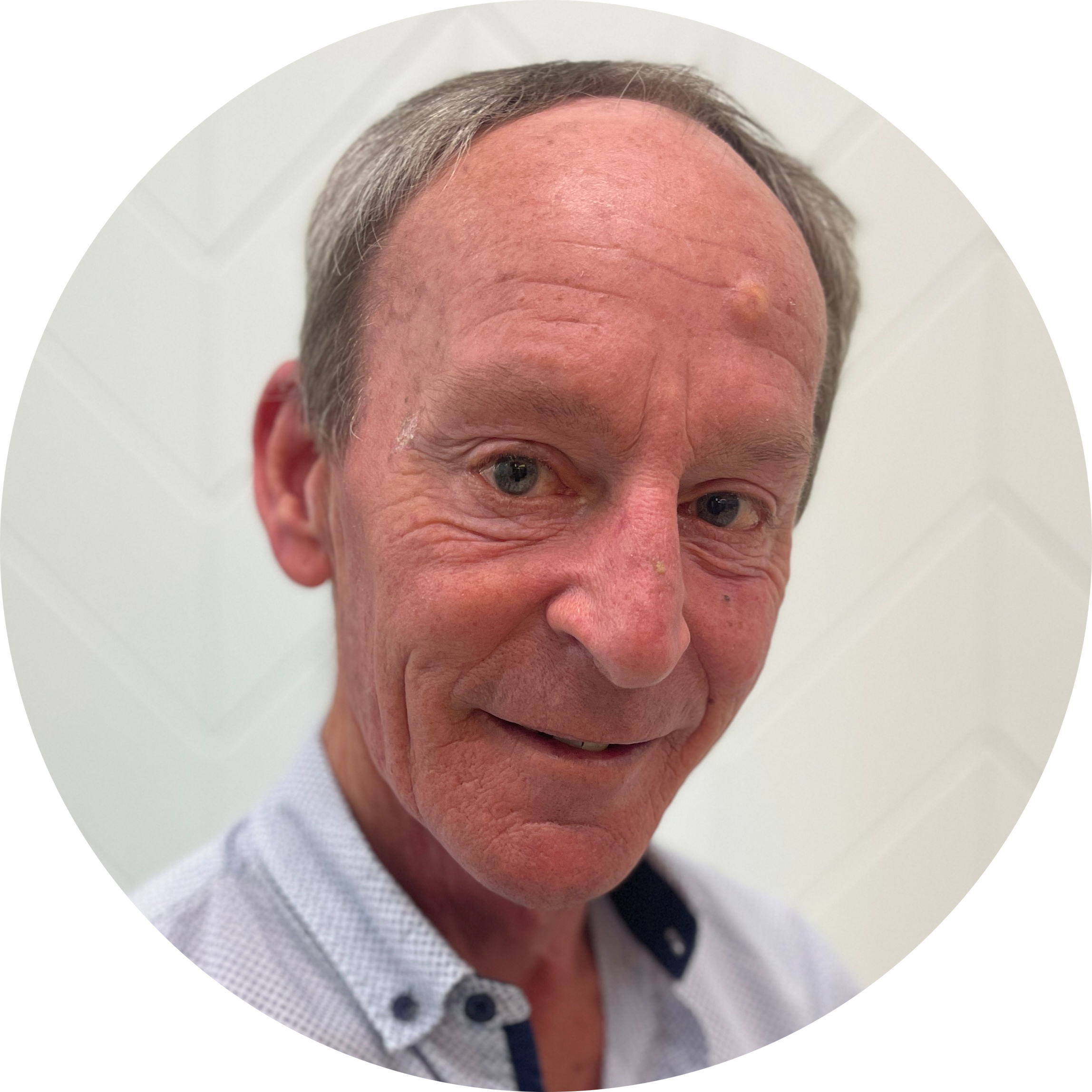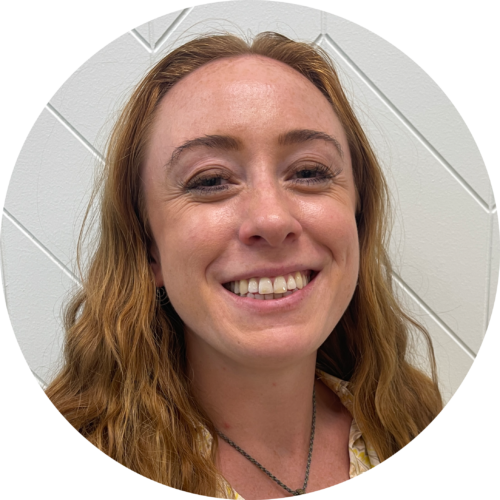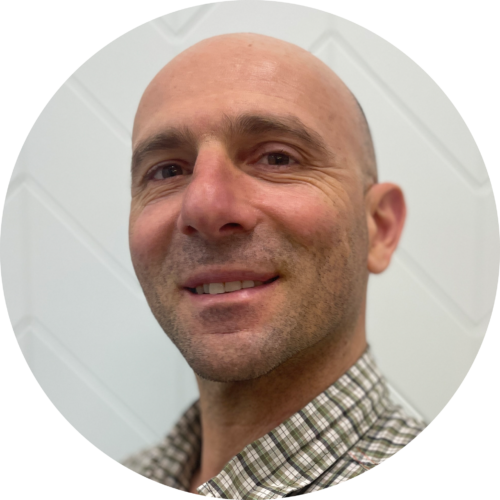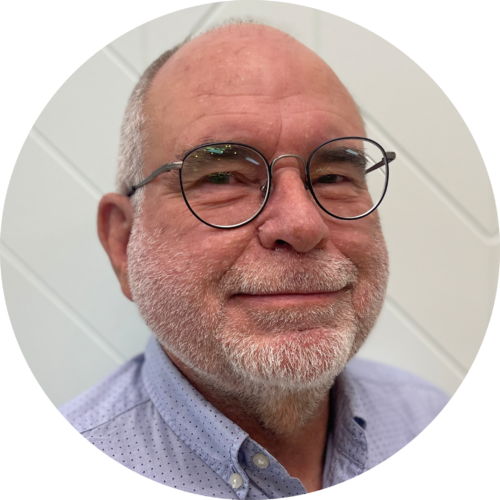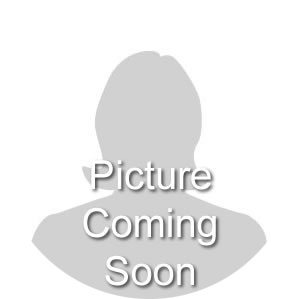 Psychologists at Mind Potential Psychology have extensive training and experience working with a broad range of presenting concerns. We are likely to have a psychologist on our team who can assist you.
Therapeutic Frameworks
Depending on your specific needs and goals, psychologists at Mind Potential Psychology may utilise skills from one of the following evidence-based frameworks:
Cognitive behavioural therapy (CBT)
Acceptance and commitment therapy (ACT)
Eye Movement Desensitization and Reprocessing (EMDR)
Mindfulness-based cognitive therapy
Cognitive Behavioural Therapy for Insomnia (CBT-i)
Meta Cognitive Therapy (MCT)
Compassion-focused Therapy (CFT)
Dialectical Behaviour Therapy (DBT)
Interpersonal Psychotherapy (IPT)
Cognitive Behavioural Therapy for eating disorders (CBT-E)
Couples Therapy
Who We Can Help
Child and Adolescent behaviour and emotional functioning
Parenting skills
Anxiety Disorders and excessive worry
Coping with Stress
Depression and Mood Disorders
ADHD, ASD
Stress Management
Body Image Concerns and Eating Disorders
Pain Management
Peri and Post-natal Anxiety & Depression
Trauma and PTSD
Grief and loss
Adjusting to change and life transitions
Anger
Sleep problems
Transgender and Gender Diverse
Substance Abuse
OCD
Self-esteem
Workcover
NDIS
Department of Veteran Affairs
Insurance, and much more