Telehealth Appointment: WHEN GETTING INTO THE CLINIC ISN'T POSSIBLE…
Making professional, psychological treatment available to anyone, anywhere via a Telehealth Appointment
We recognise that there can sometimes be location barriers for individuals to access the support they need. At Mind Potential Psychology, we are passionate about ensuring anyone can access psychological treatment, no matter where they are.
This is why we have a secure, online platform setup where you can access psychological treatment online, from the comfort of your own home. Treatment is conducted by one of our registered psychologists.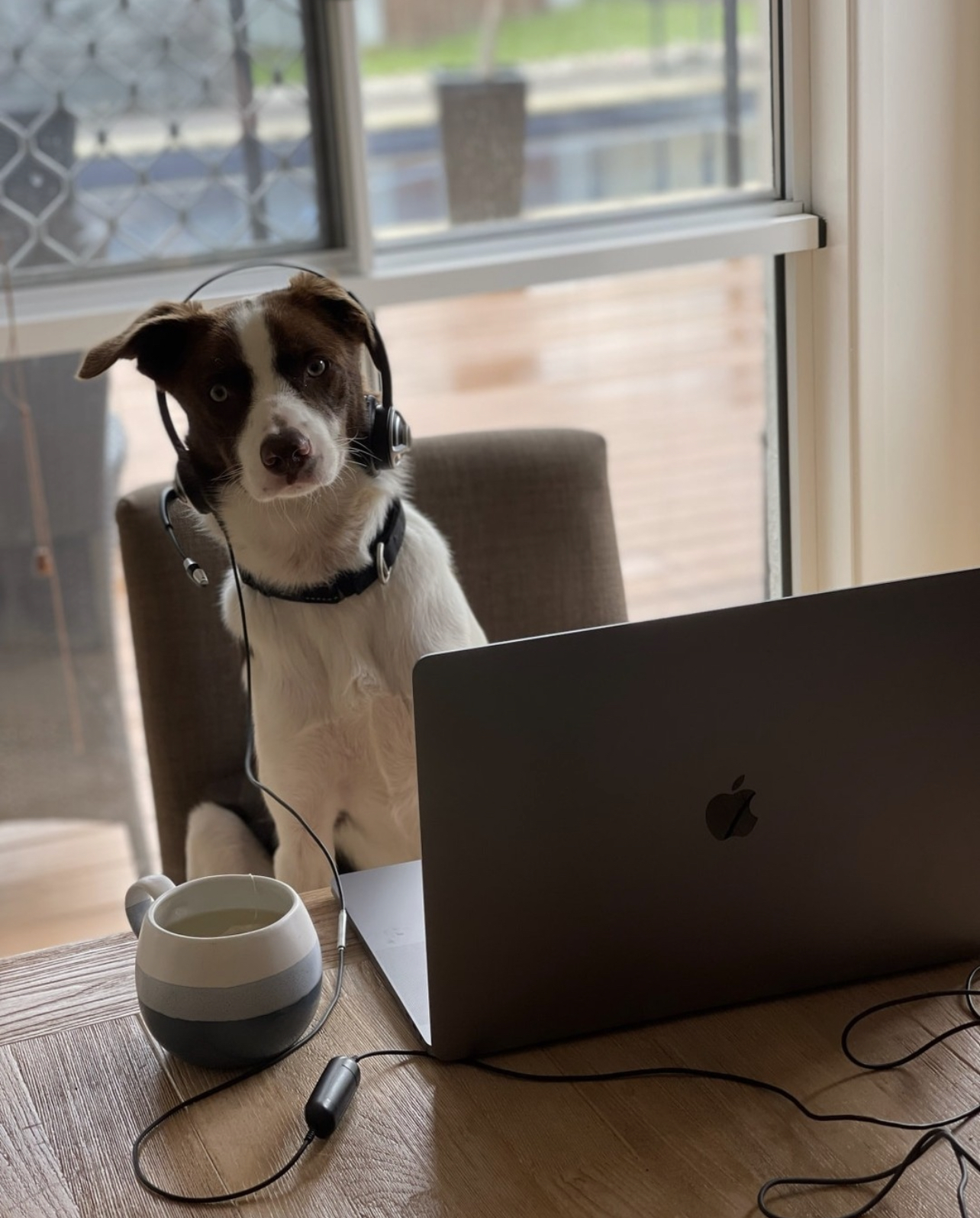 HOW DO I KNOW WHICH PSYCHOLOGIST TO BOOK WITH?
At Mind Potential Psychology, we aim to ensure you as the client are matched with the most appropriate psychologist
This is based on what your main presenting concern/s is and if you have any individual preferences for a psychologist you would like to see
We are here to help you get booked in with the most appropriate psychologist, so please EMAIL US if you are unsure. You can also take a look at our team by clicking the 'Our Team' button below
How much does a Telehealth Appointment cost?
Pricing will vary depending on a few factors:
The psychologist you are booked in to see
Whether you live in a rural/remote location and can hence access a Medicare rebate for your sessions. CLICK HERE for more information on this scheme
If you have a concession card
Contact us for pricing enquiries
WHAT DO I NEED?
Please use headphones. Also, if you are using Windows 10 use Google Chrome for your Telehealth session – Microsoft Edge/Internet Explorer are not supported.